Heber Valley Meat is the combined product of owners Chad Murdock and Jessie Morris. Chad and Jessie have over 10 years of combined experience in meat cutting and strong ties to the Heber Valley and Utah as a whole.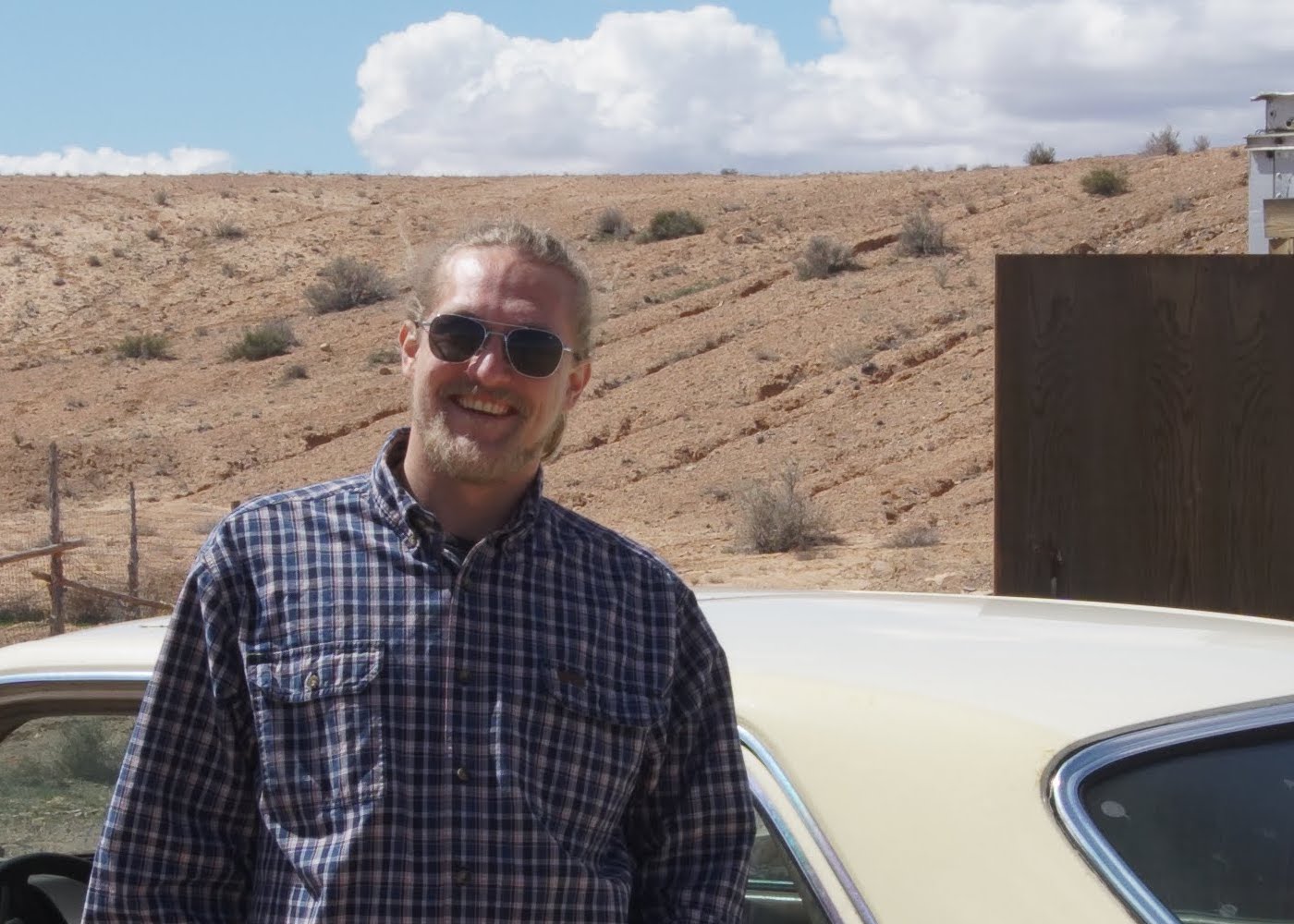 Jessie Morris
The second of four children, Jessie was born and raised in Utah after his parents moved from California to start their family in the late 1980's. He moved to Heber in 2019 and had an immediate appreciation for Heber and it's community.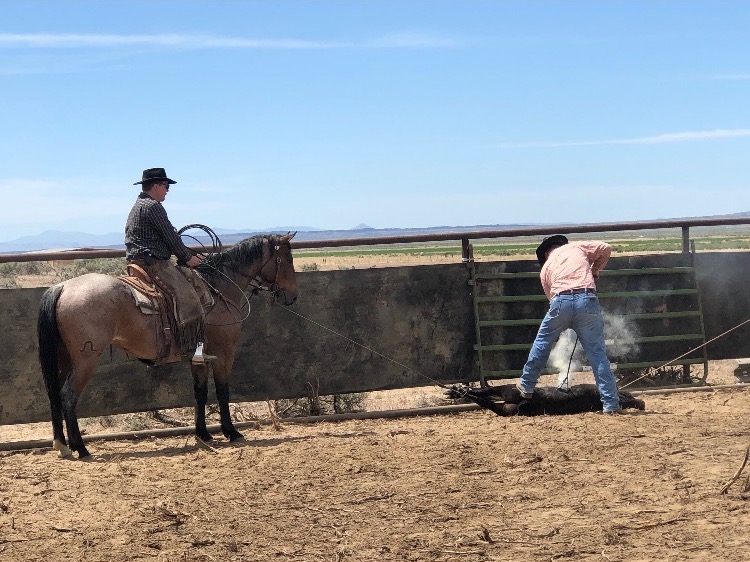 Chad Murdock
Chad's connection to Heber goes further back when his pioneer family traveled across the country with the Mormons in the 1840's. His ancestor, Joseph S. Murdock was a farmer and one of the original settlers of the Heber Valley. The Murdock family has a long history of ranching and agriculture in Utah.
After many years of casual plans to one day open a butcher shop, the COVID-19 pandemic gave them the push they needed to make their vision a reality. The worldwide shut down provided an illustration of how their skills and services could benefit their families, neighbors, and local ranchers and hunters. In addition to custom cuts of beef, pork, sheep, and wild game, mobile slaughter is also offered to the Heber Valley and surrounding areas.